Your (international) relocation taken care of without any stress
Whether you are relocating to the Netherlands from another continent, relocating in the Netherlands to a property 500 meters down the street, or beginning an adventure abroad, each move takes time and effort. A move isn't something that can be completed in a single day. Your furniture may take several weeks to arrive at its final destination via truck, container, or airplane, and in the meanwhile you have to take care of paperwork. You could certainly benefit from the assistance of an international moving company. What should you look for in a moving company? Experience and reliability, or specific quality criteria? Schmidt Global Relocations is delighted to assist you in making your relocation as easy as possible.
Guiding your way home
As an international moving company, we assist you from our headquarters in Woudenberg (Netherlands) with your journey all over the world, including Switzerland, the United States, Sweden, Australia, and Dubai, as well as moving (back) to the Netherlands. Everything will be arranged to the smallest details. How we do it? From planning to paperwork, from the piano to last-minute demands, our personal Move Managers take care of everything for you. We never back down for problems and will always come up with solutions. We know the significance of your relocation and the value of your personal items. We keep you informed at all times and we work with our own, trusted team in accordance with FIDI's strict guidelines. This is how we ensure that you arrive at your new home in true comfort. Schmidt Global Relocations complies to the following guidelines at all times: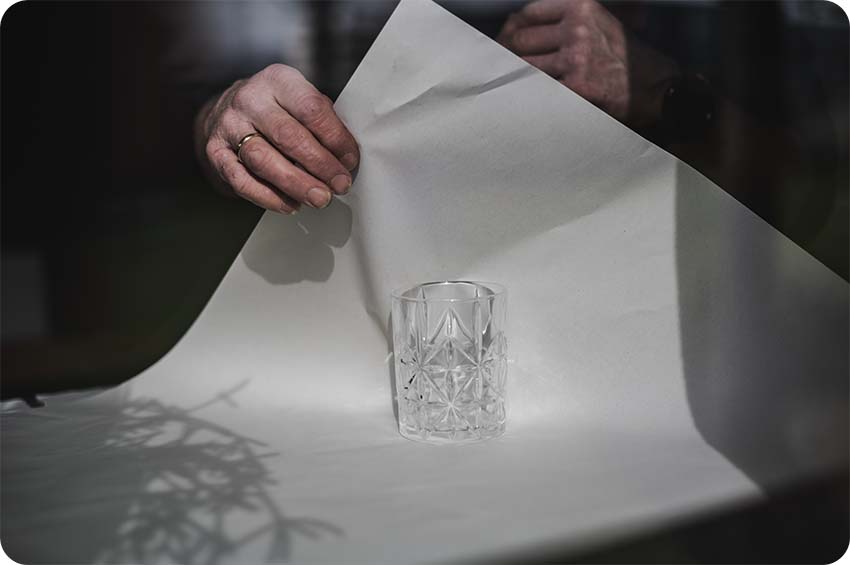 Personal Service
We recognize that moving internationally is not your daily job. Fortunately, we do! We work with personal Move Managers to provide you with the finest service possible. He or she will coordinate everything for you during and around your move, serves as your personal point of contact, and keeps you up to date on the progress of your relocation. Therefore, you always know who to contact if you have questions.

High Standards
We strive for the highest level of client satisfaction as a family business. This implies we work with the highest industry standards and are FIDI and FIAM certified. We ensure that your items are packed, handled, and shipped with care by working with our own staff and our trusted international partners. Everything you need to make your international move as effortless as possible.
Perfect Solutions
One of the most important characteristics of our business is of course safety and reliability. What we believe is also crucial? All of our clients will benefit from the best solutions. As a result, we handle your full-service relocation – according to your specifications, wherever in the world. Also for last minute requests or 'mission impossibles': we move your belongings to their destination safely. We are adaptable and always think in solutions, whether in Amsterdam, Rotterdam, Sydney, New York, Paris, or Cape Town. Schmidt Global Relocations is there for you!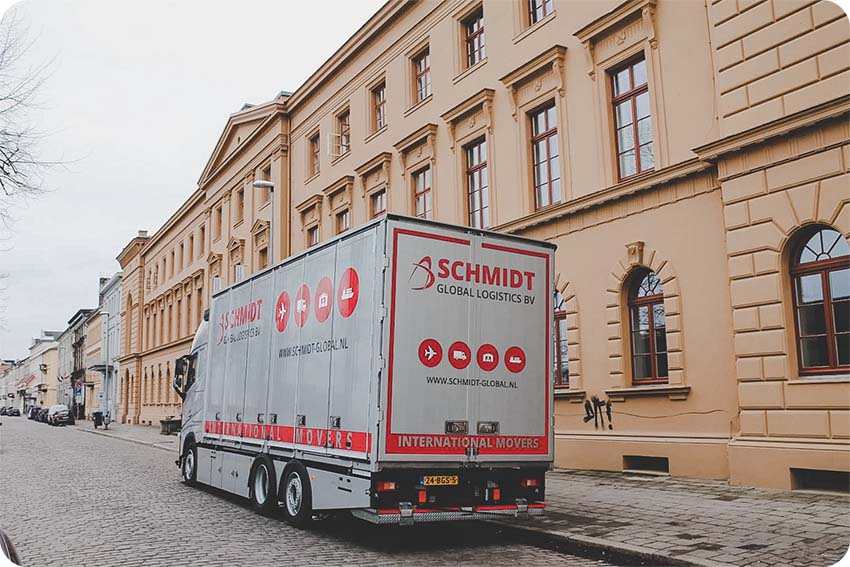 Personal Move Managers are taking care of your international move in every detail
Before you (re)migrate to the Netherlands, what documentation do you need? And what can be brought into the destination country and what should be left at home? Our personal Move Managers are happy to assist you with these and other international relocation questions. As dedicated specialists, we will guide you through your move to and from the Netherlands and take care of every aspect. That's what we call "Guiding your way home!"
Would like to know more about a carefree international move?