A move occupies a lot of time and energy. Especially when you would like to move to another country. It is an adventurous, but a stressful step in your life, where sometimes the furniture is on its way for several weeks and via trucks, boats or airplanes reaches the destination. You would like to be 100% sure that you involve an experienced and reliable relocation company. Of course all international relocation companies allege they have these qualities, but how do you know you have selected the best? That is why the FIDI has been created. An international federation of intercontinental relocation companies of which Schmidt Global Relocations a proud member is since October 2021.
Becoming a member of the FIDI family is not easy. Therefore we talked with CCO Ben Schmidt and Operational Manager René Suurland regarding the process towards the FAIM certificate and why it is an essential label in the moving industry.
The FIDI and FAIM certificte
FIDI (Fédération Internationale des Déménageurs Internationaux) is one of the biggest worldwide alliances of international moving companies. The organisation has more than 550 members in over 100 countries. These members are relocation companies that have been selected on the highest quality standards. The strict entry requirements are based on operational, financial and administrative capabilities to become member. "It can be seen as the Champions League of the moving industry" says Ben. "As a company, you need to comply with over more than 200 quality requirements to be able to accomplish with the FAIM certificate. Fortunately, René had already gained experience with the FIDI way of working, which enabled us to speed up the process."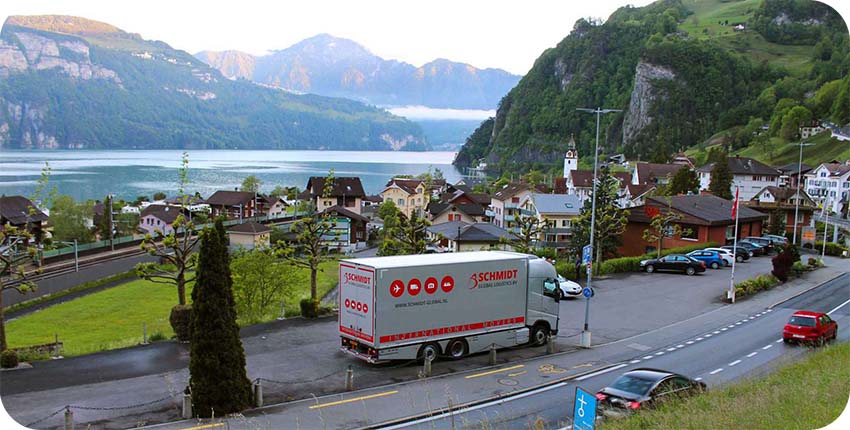 FAIM; an essential label in the moving industry
"being a member of the FIDI has both for us as an international relocation company and our customers many advantages", continues Ben. "First of all, it helps us to further profesionalize as an organisation. After all, your are 'forced' by the strict admision requirements to improve quality and processes. We have mapped, digitized an optimized the various processes. In addition, thanks to the FAIM certificate, we become visible in a market to which we previously had no access to. You simply did not matter with other relocation companies abroad, worldwide moving agents and corporate accounts without this certificate. Now we meet certain high standards, we have the opportunity, for example, to serve companies that have expats worldwide. FIDI opens a way for us to enlarge our network. A development I am very happy with."
René complements Ben by telling even more about the professionalization they have made as an organisation: "A very important advantage of the membership at FIDI is the broad training programme that they offer for office and executive staff. This allows us to reaise the quality of our entire team to an even higher level. We were able to follow some traning courses before we were an official FIDI member, so that everyone could get acquanited with FIDI."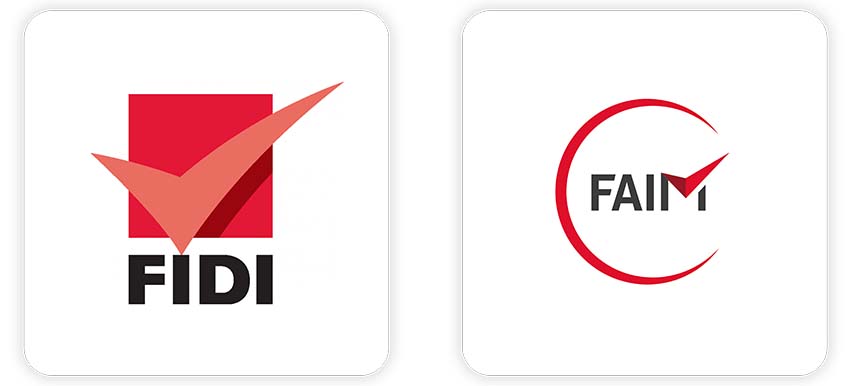 Why moving with a FIDI relocation company?
Moving with a FIDI relocation company also has many advantages for customers of Schmidt Global Relocation. René explains: "Our customers are due to the FAIM certficiate assured of a high quality move. All aspects of the moving company are closely monitored and audited, such as operational procedures, traning, warehouse and vehicle maintenance, protection of customer details, and supply chain management. Furthermore, a third party carries out a thorough audit of the international activities in order to continue to guarantee quality. So when you choose a FIDI company, you are assured that the move will be carried out in the most professional manner. They have the experience, the knowledge and the resources to make it a succes. The FAIM certificate proves it. In addition to the move itself, we also offer our customers a range of extra services, such as arranging visas and immigration services. We will of course remain flexible in seeking solutions". Schmidt Global Relocations is always there for you. The same applies to last minute requests or mission impossibles: a FIDI company always has the perfect solution. We call that: Guiding your way home!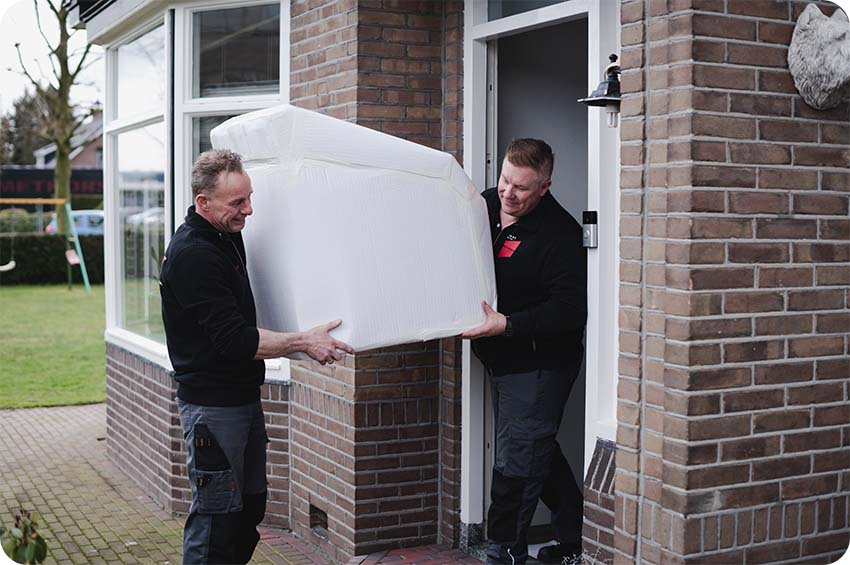 Would like to know more about a carefree international move?